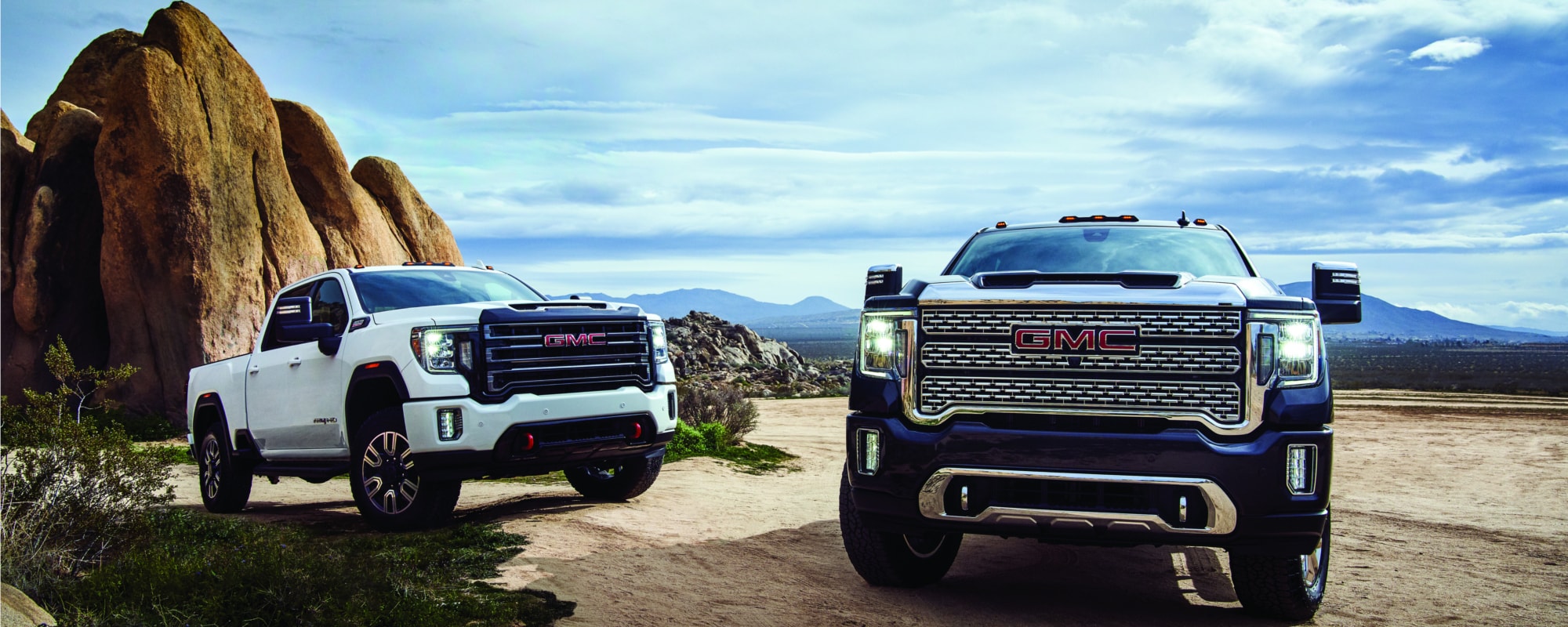 Enjoy the Deals on Used GMC Models in Gainesville, GA
Our GMC dealership loves providing car shoppers quality deals from this brand, and we believe the reliability and value of any GMC truck or SUV. It's this belief in GMC dependability that has us pointing many car shoppers towards our used GMC models. Many car shoppers prefer buying used vehicles, and we're happy to provide a wide range of offers on used GMC SUVs and trucks. Find our current used GMC inventory on this page and more details below about the deals.
Used GMC Trucks for Sale
Buying a used truck is a route many drivers in the area choose because of the savings on these rugged vehicles. GMC trucks already match premium interiors with impressive capability, and you can add even more value to the mix when buying one used. We often carry a range of used GMC Sierra 1500 models, and this used truck excels in all conditions and tasks. You can opt for a smaller one with a used GMC Canyon, or go the other way with a used heavy-duty truck from GMC. No matter what you pick, expect a great deal on your next truck!
Used GMC SUVs in Gainesville, GA
Similar to the trucks from this brand, used GMC SUVs mix capability, value, and a premium feel. You can enjoy comfortable rides and great towing capacities in these used SUVs, and we have both two- and three-row models to consider. A used GMC Yukon may be just what your family needs, and this model has long stood out among full-size SUVs. A used GMC Acadia is another three-row option, but the value of a smaller used GMC Terrain may be just what you're looking for.
We hope that this helped you learn about our used GMC models, but we have many other options to consider. You can find new GMC models for sale alongside used Buick SUVs and cars, and we have certified pre-owned vehicles from those brands and others!