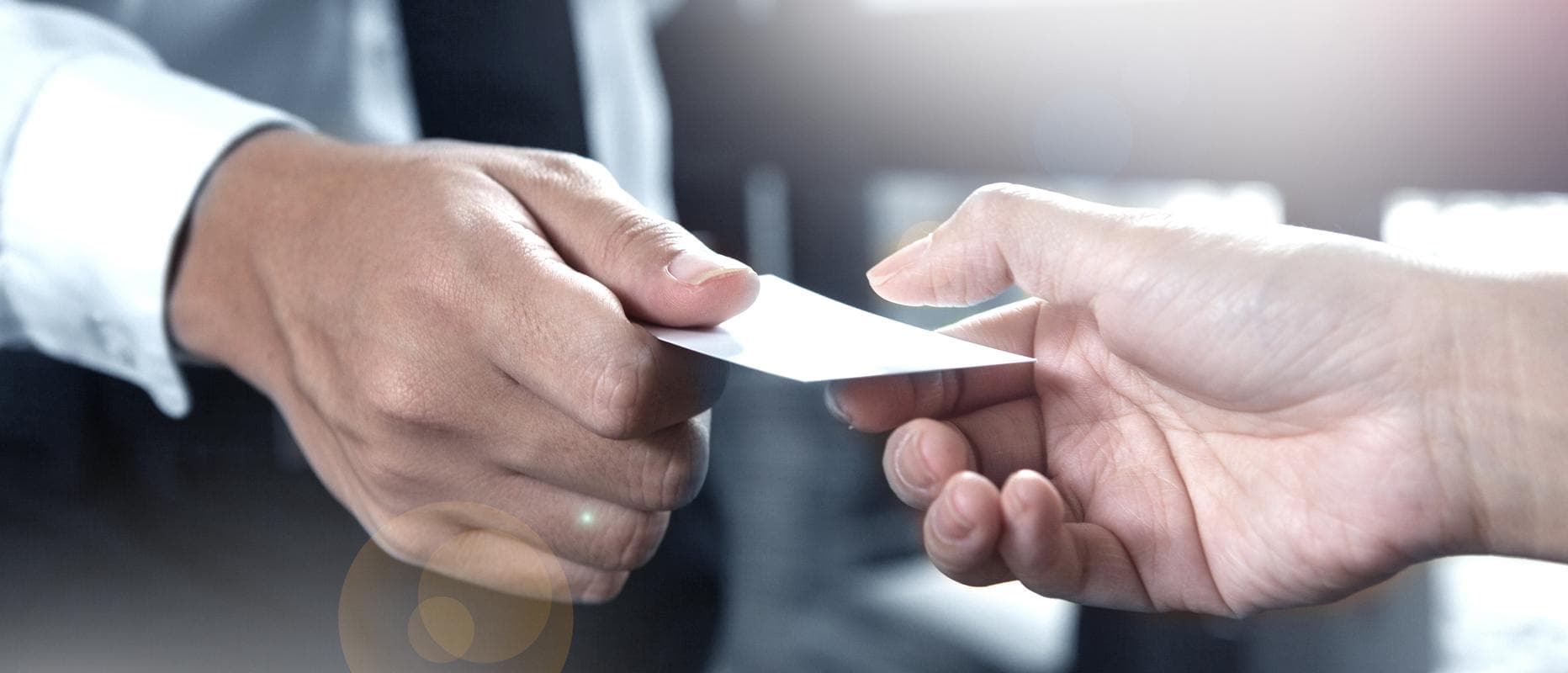 If you are ready to sell your vehicle, there are many options that you are faced with. Since you want to get the cash that you desire with minimal hassle, you will want to carefully consider how to go about selling it in the first place. While you could always place an advertisement online and see what happens, this might not be in your best interest for many reasons. To begin with, that can eat up a lot of time. At the end of it all, you might not even find a buyer around Gainesville, GA. If you think that there must be a better way, there is.
Sell Any Make or Model to Jim Hardman Buick GMC
Selling your car, truck, or SUV can be as easy as a quick drive down to our dealership near Suwanee. It does not matter who the car manufacturer is, as we will buy any type of vehicle. You do not have to worry about anything other than driving it down to us. We will take a look at it, issue our valuation, and then get ready to hand over the cash to you. The process is easy. You will want to bring along the documents for the vehicle, along with any keys and accessories that go along with it. This is much easier than trying to find a buyer who will work hard to get you to accept much less than the vehicle is worth.
You Can Also Trade-In Your Vehicle
While it is certainly not a requirement, you can also bring your vehicle down to us and trade it in on another car, truck, or SUV that is in our inventory near Buford and Cumming, GA. This is a great way to get into a new vehicle without having to come up with a down payment. Once again, we will give you fair value for your vehicle and take it off your hands for you.
Visit Jim Hardman Buick GMC Near Duluth, GA, to Learn More
If you are ready to sell your current vehicle, feel free to bring it down to Jim Hardman Buick GMC. There is no need to make an appointment. We look forward to seeing you soon!
SELL US YOUR CAR AT JIM HARDMAN BUICK GMC
* Indicates a required field